Start Earning Money With Domain Reseller!
The .AL domain is the country code domain for Albania. This domain has been around since 1991 but only in the recent 2 years is has really started to grow. Since the registration restrictions has been removed ( local presence, citizenship ect. ) and the .AL Registry has been automated there has been a increasing demand for this domain, that is used usually for domain hacks (tid.al, speci.al, soci.al, actu.al ).
Our company is one of the first Officially accredited .AL Registrars and processes the registration through an integrated API between the Registry and Us .
As the country code grows many Domain Selling Companies have asked us to provide an API or Web Interface so they can work/integrate the .al domain name procedures automatically.
Today we are announcing our .AL Domain Reseller Program.
We integrated a great Web Interface and built a Powerfull API that fulfills the needs of a Domain Reseller. Some of the features are:
Domain Registration
Domain Checking
Domain Renewal
Domain Contacts
Domain Transfer
Nameserver Changes
and more.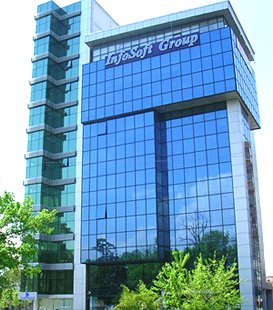 About WebHost LTD
WebHost LTD, is Accredited as Official .AL Registrar ( with license nr. 3 ) one of the First companies in Albania. WebHost.al operate the 60% of the Albanian .AL Registrar market and have over 8 Year of experience with Domains and Hosting.
Web Interface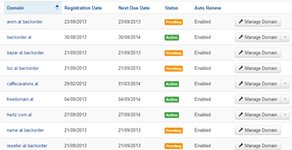 You can use our web interface powered by WHMCS to register / manage your .AL domains.
Username:
[email protected]
Password: demo
Live Demo
Screenshots
Web API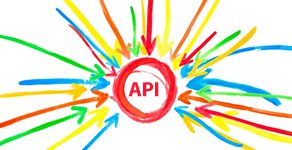 With the Web API you can achieve a lot with little programming and easy commands. It uses the Remote Procedure Call (RPC) so you can use it with any programming language / client you want
Code Examples
WHMCS Module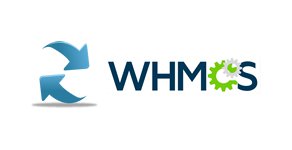 We Provide also a WHMCS Registrar module making very easy to provide your clients the .AL domain registration right from your WHMCS billing software / Website.
Download
---